Best Bridle for Horse with Sensitive Ears?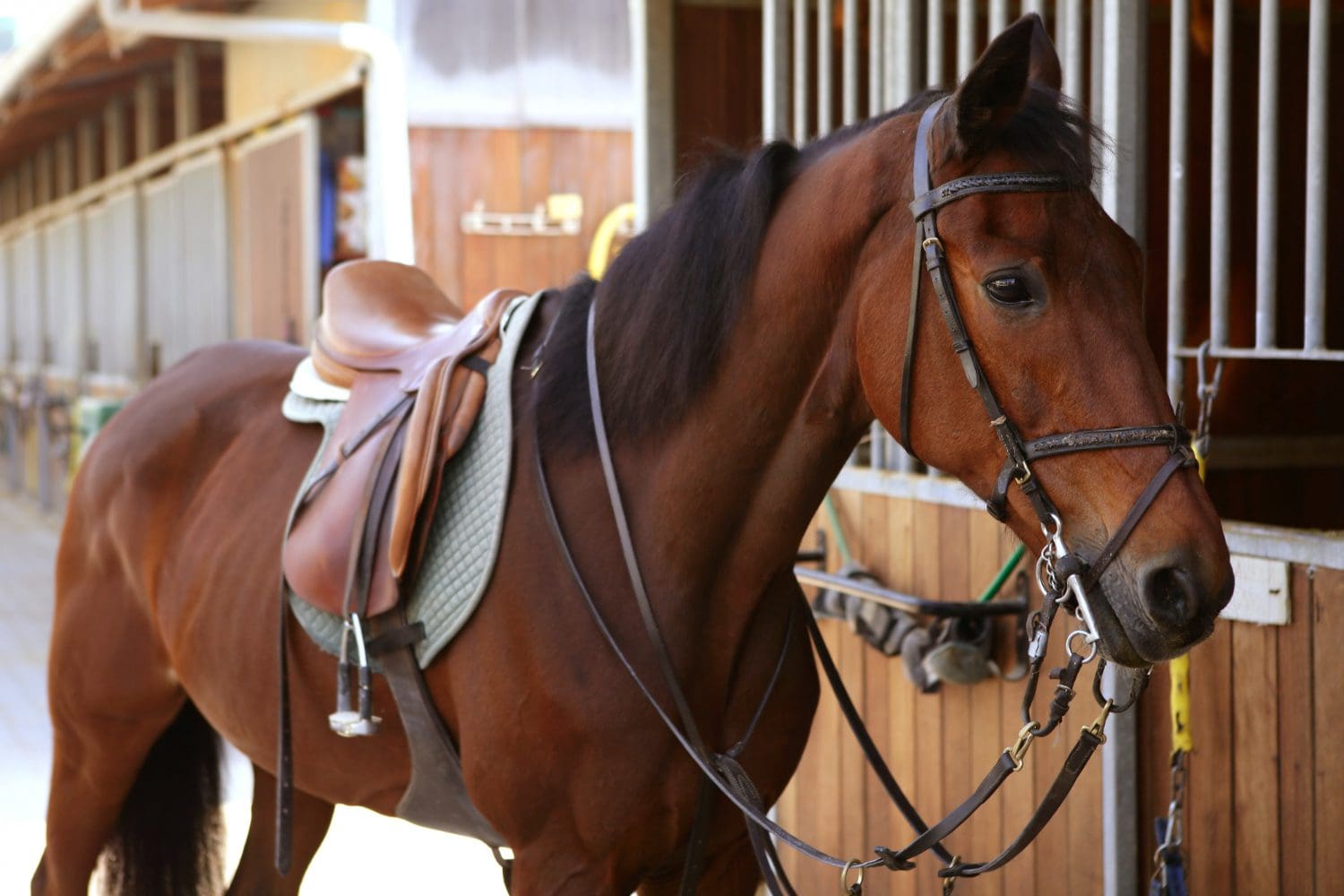 Finding the best bridle for horse with sensitive ears can be tricky. We all want the best for our precious equines. From its saddle to its bridle, we strive to find the right balance between comfort and performance. Whether you are a seasoned equestrian or a novice beginner, it is vital to equip your horse with the right gear. In particular, this article will help you select the best bridle for horses with sensitive ears.
Selecting the proper equipment could be intimidating if you are just starting out. After all, with a plethora of information out there, it is easy to feel lost before you have even begun. The amount of gear out there is baffling. You don't know where to start. If that sounds like a problem you are facing right now: worry no more!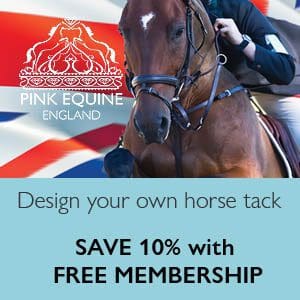 There is much to learn and a lot more to master, but let's take it slow. This article will break down the basics of selecting a suitable bridle for your horse. By the end of it, you will have a clear idea of the kind of bridle you need to maximize your safety, and your performance on the field.
What Does a Bridle Do For Your Horse?
Before we dive right in, let's understand what a bridle does. A bridle is a device made of leather straps that go over the horse's head, around its nose, and under its jaw. In addition, it includes a headstall that secures the animal's head. The parts of a bridle fit together and help control the horse by providing leverage for turning, stopping, and maintaining the speed. Simply put, it is a tool of communication that a rider has with his equine.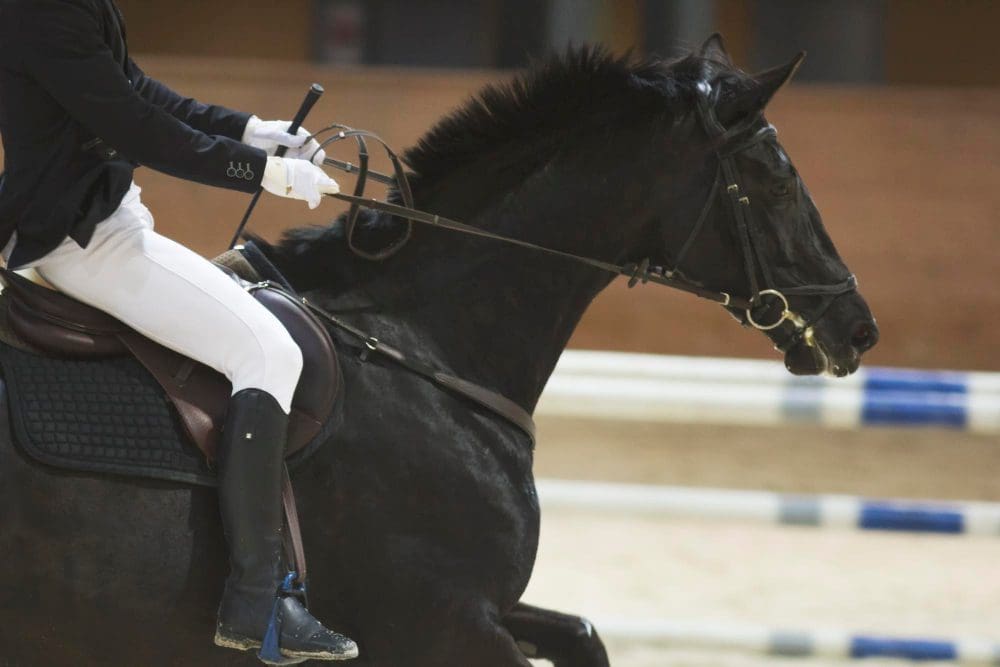 Bridles can be divided into two categories: English Bridles and Western Bridles. An English bridle comes with cheekpieces, a crownpiece, a noseband, a browband, a throatlatch, and a flash. On the other hand, a Western bridle usually does not have a nose or a browband.
The most conspicuous difference between the two, however, lies in their use in different Western and English disciplines. Furthermore, these bridles have a number of variations, including the Weymouth and the Snaffle bridle, but that is a discussion for another article.
What to Look for When Choosing a Bridle for Your Equine?
Combined with a bit and a rein, a bridle carries the information between a rider and his horse. The basics remain constant, but it is essential to understand that no two horses are alike. Therefore, understanding the different types of bridles and choosing the right bridle for your horse is just as important as choosing a fitting saddle. Failure to do so could inevitably harm your horse.
There are many things to consider when choosing a bridle for your horse. The most important factors include the type of headgear, the shape of the horse's head, and its discipline. Take a look at the checklist below to be sure that you have the best fit for your horse:
Headpiece: when you put a bridle on your horse, make sure that the headpiece is not too tight. A headpiece should not compress your horse's ears or its neck. An unwanted pressure on your horse's ears due to a tight headpiece could cause discomfort, which could hinder its mobility.
Cheekpieces: make sure that there is ample space between the cheekpieces and the ear cartilage of your horse. Additionally, the cheekpieces should not compress the lower jaw of your horse.
Noseband: the noseband should be long enough to fit your horse's nose comfortably. The noseband should also not lie directly above the cheekbones: you should easily be able to fit a finger or two between the noseband and your horse's cheeks, for more info, see how to measure a horse bridle.
Bit: make sure that the bit is neither small nor wide for your horse's mouth. Moreover, make sure that the buckle does not restrict your horse's mouth. Your horse's lips must not get trapped between the bit and the ring.
With the basic checks done, it is essential you define the category of bridle most suitable for your horse. Start by determining the kind of discipline the horse is being ridden for. For example, do you have a dressage or cross-country horse? It is always a good idea to use the most basic tack to begin with. Ultimately, finding the most suitable fitting bridle comes down to each horse. Some prefer extra pressure, while others get along with light contact.
Some equines are more sensitive than others, and that is completely fine. However, it is your job to understand your horse, so that you can craft up the best possible gear.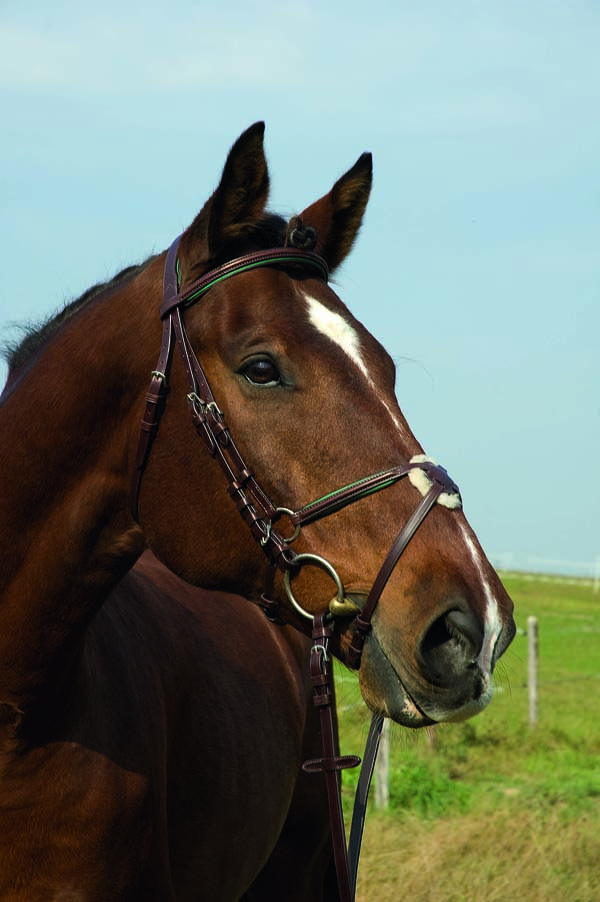 Best Bridle for Horse with Sensitive Ears
Some horses enjoy frequent grooming, while others shy away from even the slightest touch. The sensitiveness could stem from several reasons: your equine could be naturally ticklish, or it could be suffering from a serious problem. If you suspect the horse may be suffering from a medical condition, contact your veterinarian to alleviate the problem immediately.
Putting a bridle on an ear-shy horse could be challenging. In any case, you may have to choose a bridle that can be taken on and off without pulling the headstall over the ears, so understanding how to put a bridle together is also important. Alternatively, you may opt for a bridle that causes little to no disturbance around your horse's ears. Pink Equine, offer custom-made bridles to cater to your horse's needs.
At Pink Equine, each bridle is hand-stitched using only the finest quality Italian Leather. They understand that every equine is different, so take extra measures to ensure that your horse gets the quality gear it deserves. So let them craft the best bridle for your ear-shy horse!
Pink Equine bespoke bridles include the following:
Crystal Colour Bridle
Tyffany Wave English Bridle
Tyffany Straight Custom Bridle
Sport Interchange Colour Piped Horse Bridle
Diamond V or Wave Double Bridle
View Pink Equine's complete Bridle Horse range and design your very own signature bridle!