Mattes Girth Guide – Which Style?
Why do Mattes make the best horse girths?
Mattes make the best horse girths because when it comes to design, Mattes has made it their top priority to use not only the best materials available, but to concentrate their efforts on solving a multitude of problems that standard girths can cause. Their girths are constructed in such a way as to prevent the saddle from slipping, and to stop rubbing or chafing, but at the same time make sure they have a product that fits all shapes and sizes of horse or pony.
The range is divided into four types, Anatomic, Asymmetric, Crescent, and Athletico. Each type deals with a specific problem or conformation of horse and pony. Take a look at the guide below to find out more information and see which girth would suit your horse and saddle. If you wish to discuss any issues in more detail, please do not hesitate to get in touch with us. Once you have found the right style and size of girth, view the complete range of horse girths here to purchase.
Which Girth Style do you need?
Anatomic Girth
This Girth shape suits horses with good confirmation where the girth sits far enough away from the horses elbow. The Girth is slightly cut back at the front and back in the elbow area. (strap is rotatable).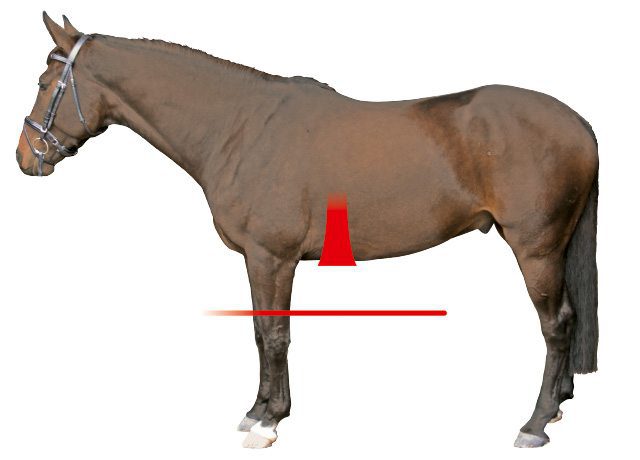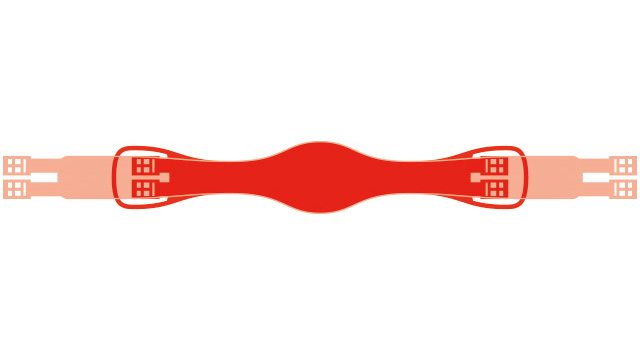 Asymmetric Girth
This Girth shape suits close coupled horses with less pronounced rib cages, where there is less distance from where the girth wants to sit and the elbows. This girth is severely cut back in front of the elbow area to compensate for this.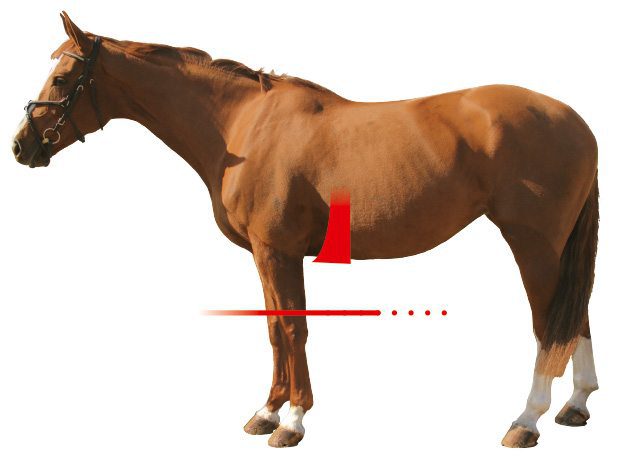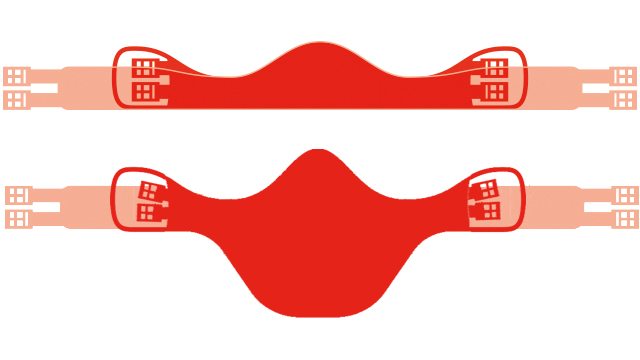 Crescent Girth
This Girth shape suits round horses with short backs and wide ribs or a narrow chest. The special shape of the girth absorbs the rib curvature so that it cannot slip forward.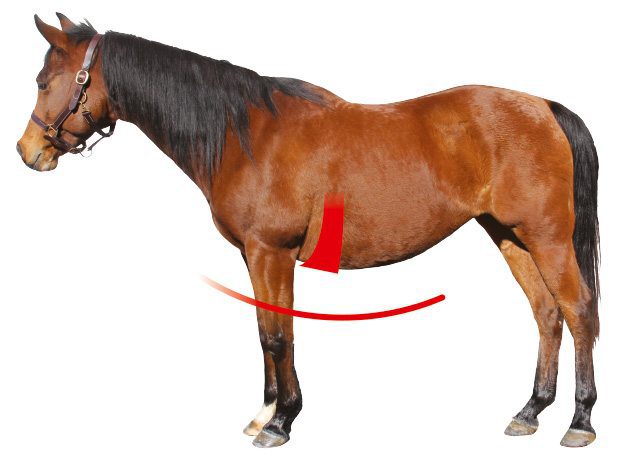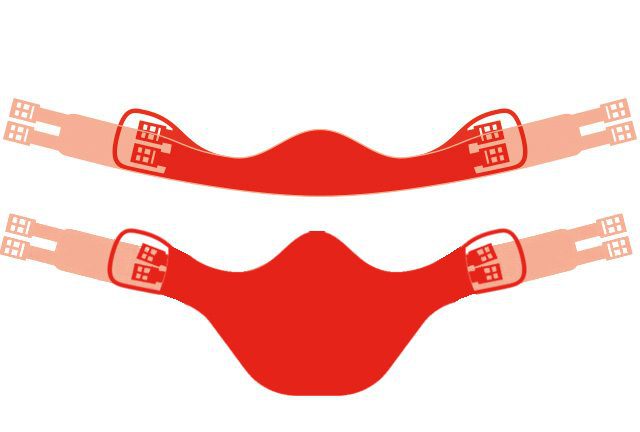 Athletico Girth
This Girth shape suits horses with athletic, strong web shaped physique. The special shape fo the belt prevents in almost all cases, any saddle slippage that may result in the girth sliding backwards.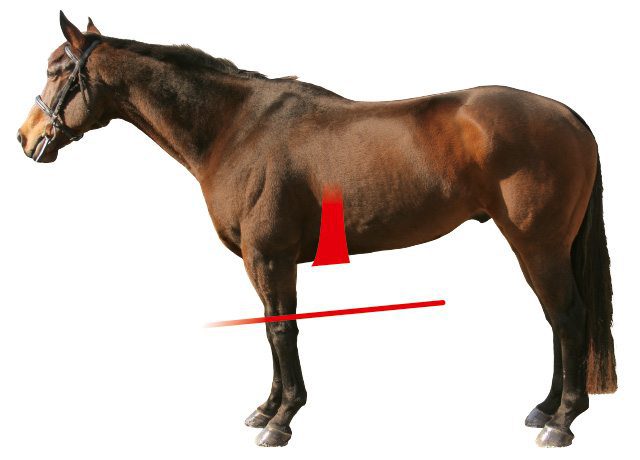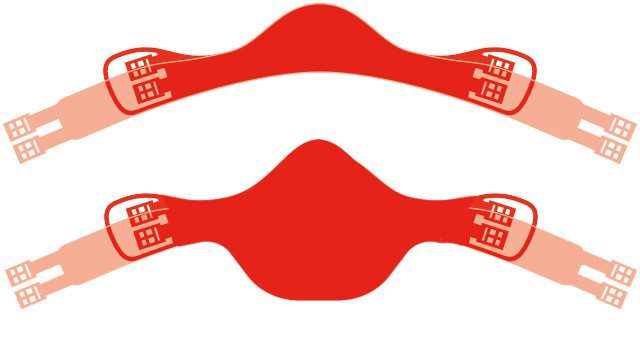 Correct Girth Fitting
A Correctly fitted Girth will ensure the maximum comfort for your horse in both ensuring there is clearance through the elbow and ensuring your saddle stays in place. Tou should ensure enough clearance that the buckles do not catch on your horses elbow, additionally that the Mattes Girth Style you choose suits your horses conformation.