Sale!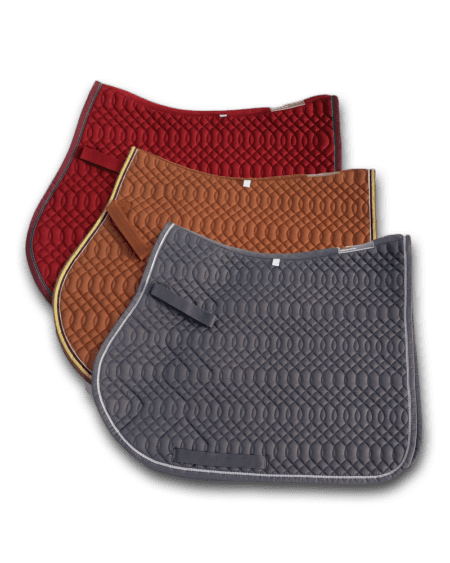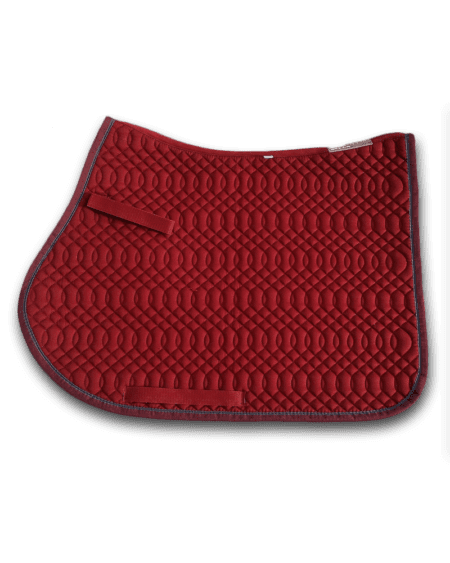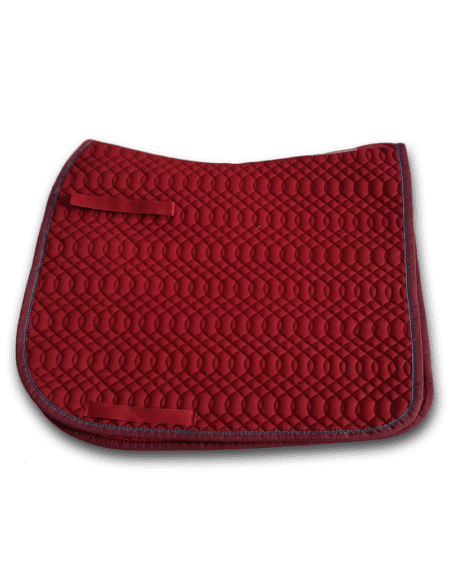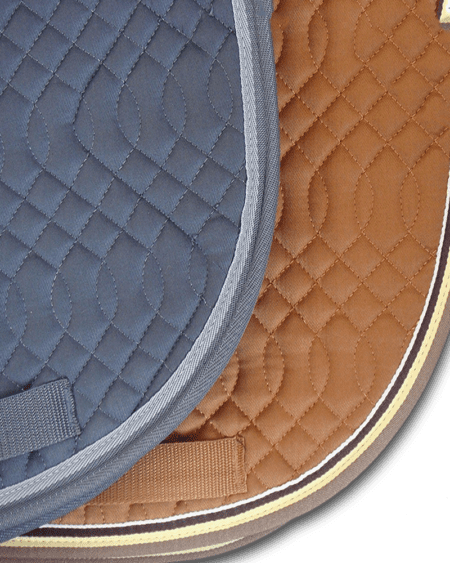 Tyffany Scroll Luxury Saddle Pad
price from:
This lovely Saddle Pad comes in two designs GP or Dressage. Made by the same company that supplies Eskadron.
Size: Cob/Full
GP or Dressage
3 Colours
Machine Washable
Polycotton
Saddle Strap Velcro
Please see below for important information about ordering this item
Size Guide
No Size Guide available for this product
Delivery & Returns
This product is: In Stock
Delivery Timescales
This product is In Stock, this means we hold the product directly in our warehouse and can ship it immediately. Therefore, shipping timescales from us, to you, are presently:
Delivery timescales can vary depending on your location, especially at busy times such as the holiday season
Returns/Exchanges
All in stock items can be returned to us in 14 days for any reason. In addition, our two-year warranty ensures you are making a wise and secure investment. Choose excellence and join the ranks of satisfied customers, making us the go-to source for top-notch equestrian gear. Take a bold step towards ensuring the utmost satisfaction of you and your horse by ordering today.
Finance
To help you finance your dream product, we've teamed up with paypal to offer you free credit on your purchase. All you need to do, to activate this is join up for a personal PayPal account, if you dont have one already. You can then access:-
UK - 3 Interest Free Payments
USA - 4 Interest Free Payments
You will be able to choose this option when checking out, simply select paypal as your payment method. Terms & Conditions apply.
Reviews (0)
Description
Description
This lovely Saddle Pad comes in 2 designs GP or Dressage, manufactured by the same company that do Eskadron Products, you can see the exact same high quality design and finish. These are the last few of these pads available as we now focus on the Mattes Bespoke Range.