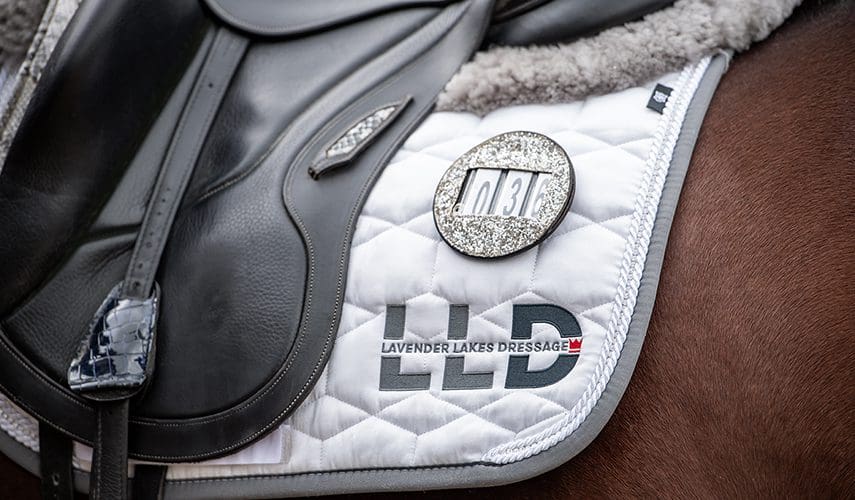 Get ready to make a statement in the equestrian world! At Pink Equine, we're excited to introduce a unique way to showcase your brand – on our premium Mattes saddle pads, rugs and ear bonnets. Imagine your logo, expertly embroidered on top-tier products that not only provide comfort but also speak volumes about your style and identity.
Why choose custom Mattes Products with your logo? Here's the scoop:
Ride with Distinction: Your logo on our saddle pads isn't just an embellishment; it's a symbol of distinction. Whether you're hitting the trails, competing, or just enjoying a leisurely ride, your brand will be front and center.
Unmatched Brand Exposure: Saddle up for unparalleled brand exposure! As your logo moves with the rider, it becomes a focal point at every event, creating a lasting impression on fellow riders, spectators, and potential clients.
Team Unity, Branded Elegance: For equestrian teams, riding schools, or clubs, custom saddle pads foster team spirit while adding a touch of branded elegance. Imagine the impact of a synchronized team, all riding with pride in pads that bear your unique logo.
Comfort Meets Style: Our saddle pads are more than just a canvas for your logo; they're a commitment to quality and comfort. Crafted with precision, they ensure a comfortable ride for the horse while elevating the rider's experience.
Your Design, Your Way: From bold graphics to intricate designs, our customization options ensure that your logo looks exceptional on our saddle pads. We collaborate closely with you to capture the essence of your brand.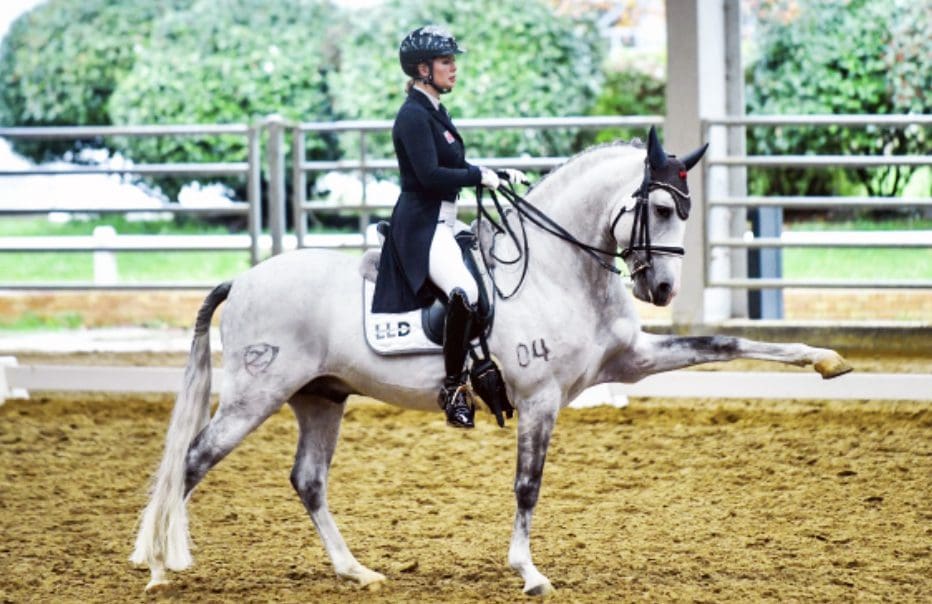 Rachel Burr GB- Europeans 2023 wearing Mattes Logo Embroidered Saddle Pad
Ready to leave an indelible mark in the arena? Let's embark on this equestrian branding journey together! Reach out to us today, and let's discuss how we can turn your logo into a symbol of equestrian excellence.
Services we offer.
Free Logo Check – If you have an existing logo, we will check it for compatibility with Embroidery
Embroidery Digitization – £49.99 per product type/size. This is a one off charge, after which you will only pay for the embroidery cost.
Embroidery – from £24.99 per side
Logo Re-Design – £99.99 We will supply 5 options for an Embroidery ready logo, choose the one you like best and we will tweak it how you wish.
Full Branding – from £599 We work with great designers, who will provide you with a full branding experience for use on stationery, business cards, signage as well as embroidery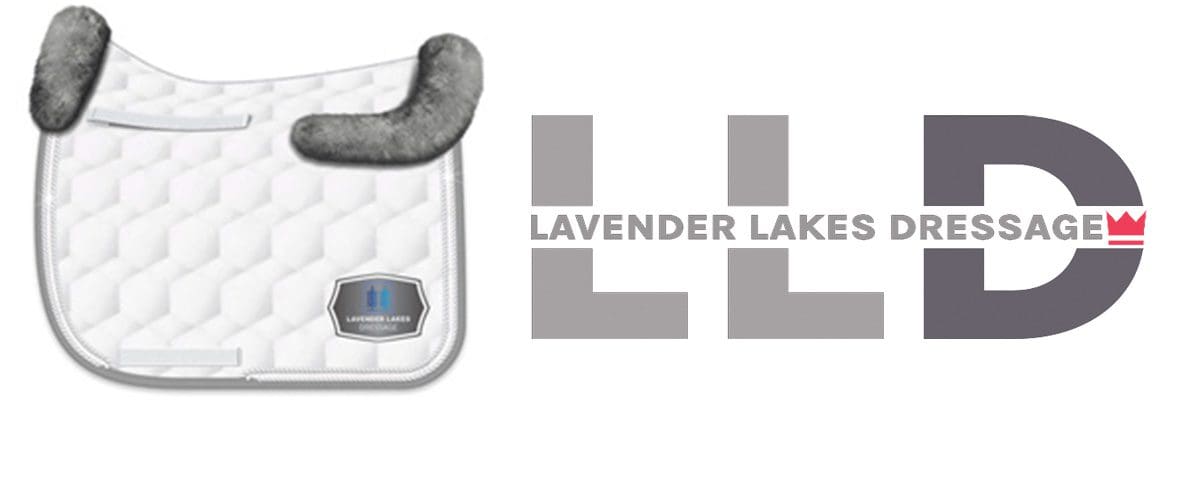 Customer Logo Original and Re-Design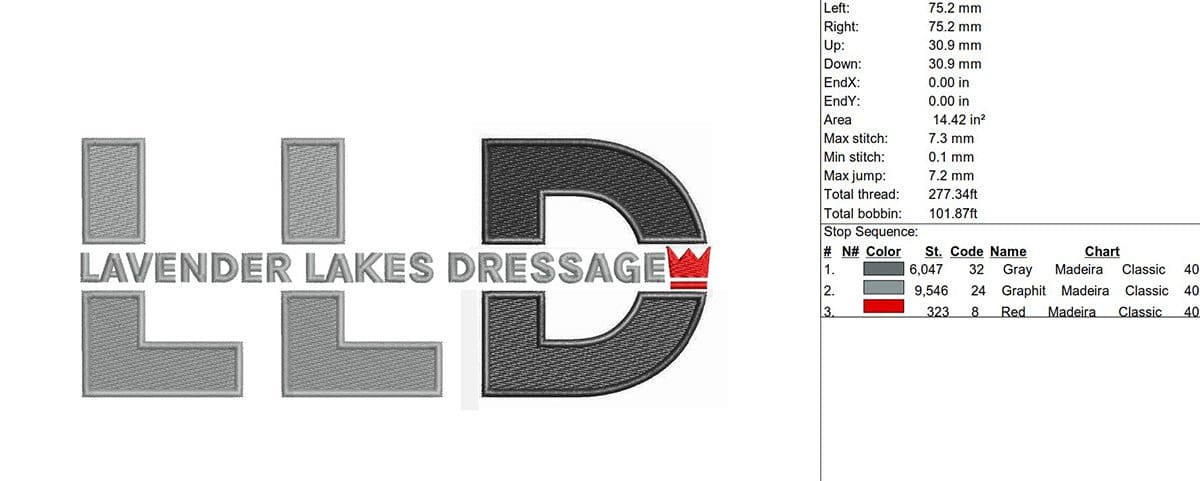 Customer Logo after Re-Design & Digitization
Contact us today Click to call our customer support. or email [email protected] to discuss your requirements.