Description
Mattes Equestrian Leather and Sheepskin short girths are the most flexible on on the market today.
You are able to choose from several different styles, which have been designed to ensure maximum comfort for your horse. Made of top quality leather, the sheepskin on the short saddle girth is completely removable to allow for easy maintenance.
The feel for the horse is comfortable thanks to the particularly dense sheepskin that is, padded with POLY-FLEX® and very soft, thanks to the SOFT-EDGE technology.
Mattes Close Contact Short Girths Sizing
Click to view.
In order to obtain the correct Girth Size for your horse, there is one essential measurement you need to take in CENTIMETRES:
Girth Length - This may seem simple, but when purchasing a girth, especially an expensive one, you will want to make sure the it still fits your horse through certain weight changes over summer and winter. Therefore you need to enlist some help and measure from the middle hole on the saddle straps, under the horses stomach and up to the middle hole of the saddle strap the other side. This will give you a few holes either side for seasonal adjustments. Always ensure that the girth buckles are clear from the horses shoulder when choosing a short girth.
if you are in between sizes, and are unsure, simply measure out the nearest girth size and see where this sits on the saddle strap holes, ensuring there is still a good level of adjustment. If this is not workable and you definitely require a different size, please contact us via our contact form and we will advise you personally. Girths are available in 5cm increments.
Which Mattes Girth Do I Need?
Anatomic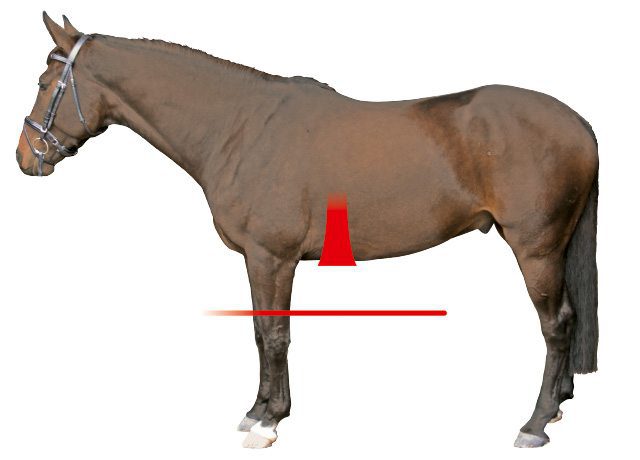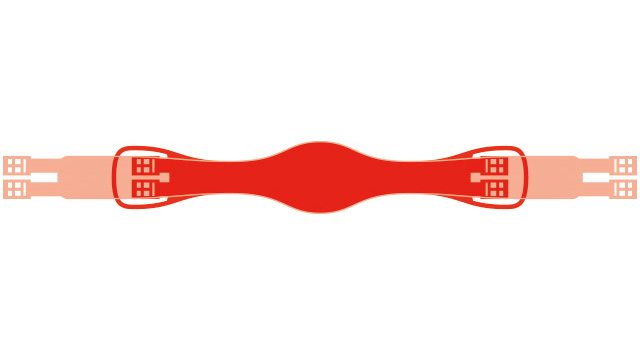 Anatomic
This Girth shape suits horses with good confirmation where the girth sits far enough away from the horses elbow. The Girth is slightly cut back at the front and back in the elbow area. (strap is rotatable).
Asymetric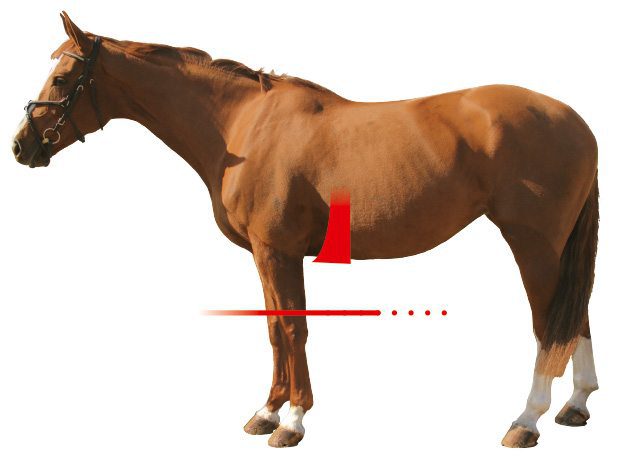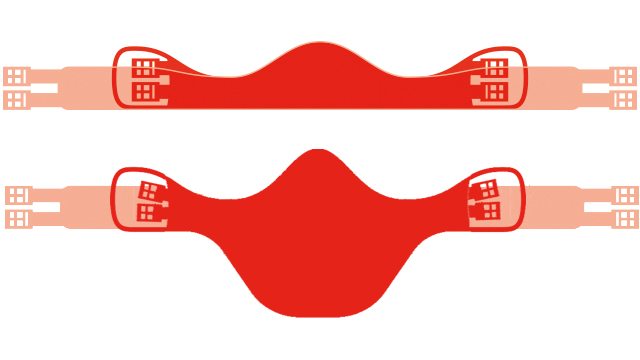 Asymetric
This Girth shape suits close coupled horses with less pronounced rib cages, where there is less distance from where the girth wants to sit and the elbows. This girth is severely cut back in front of the elbow area to compensate for this.
Crescent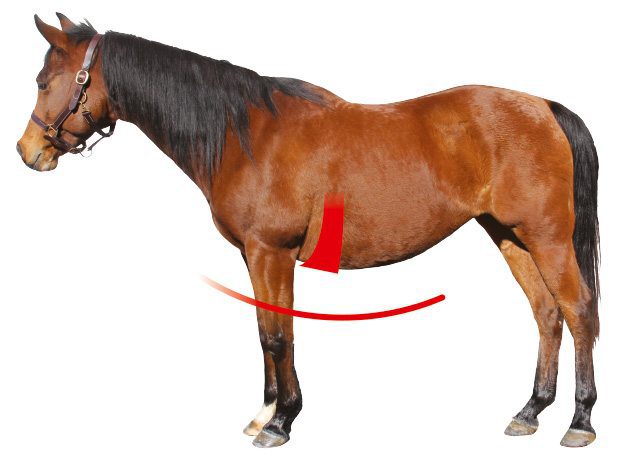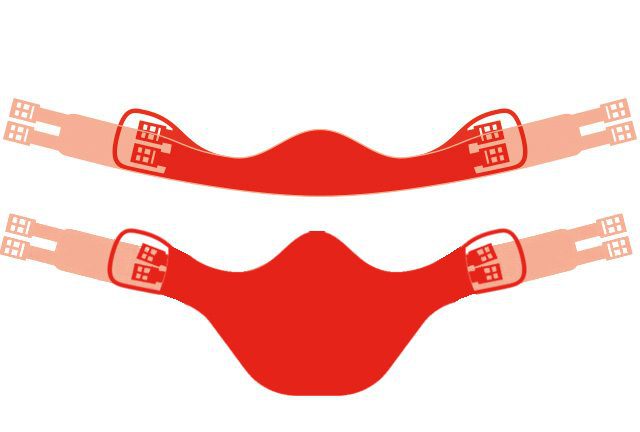 Crescent
This Girth shape suits round horses with short backs and wide ribs or a narrow chest. The special shape of the girth absorbs the rib curvature so that it cannot slip forward.
Athletico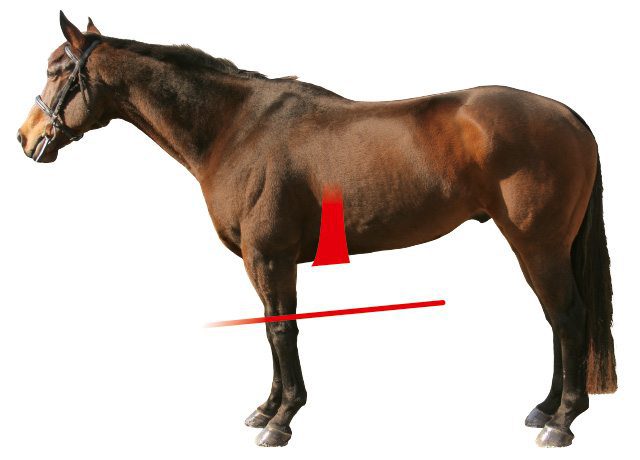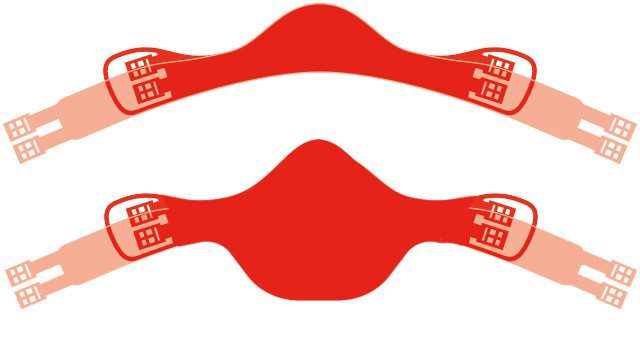 Athletico
This Girth shape suits horses with athletic, strong web shaped physique. The special shape fo the belt prevents in almost all cases, any saddle slippage that may result in the girth sliding backwards.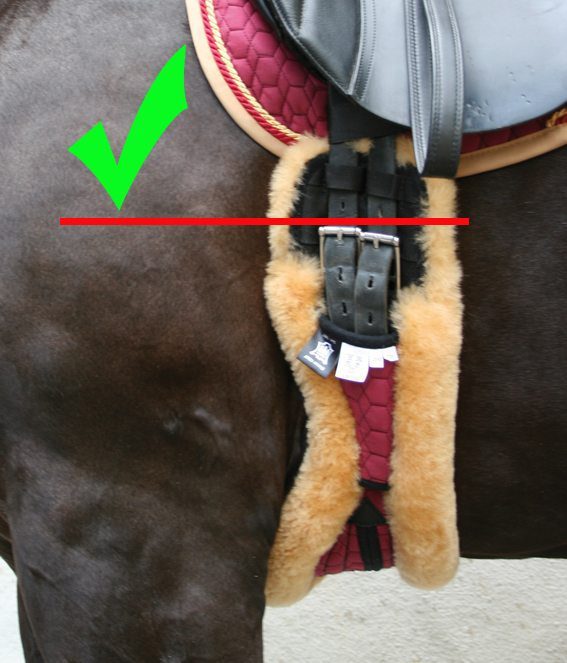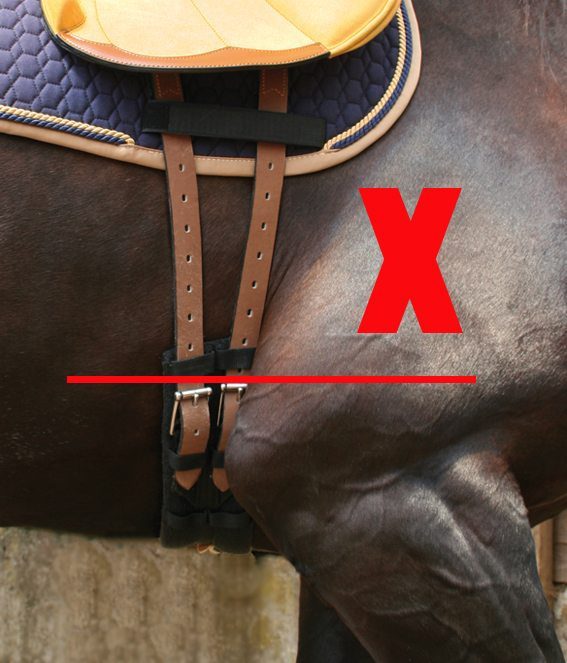 Correct Fitting
A Correctly fitted Girth will ensure the maximum comfort for your horse in both ensuring there is clearance through the elbow and ensuring your saddle stays in place. Tou should ensure enough clearance that the buckles do not catch on your horses elbow, additionally that the Mattes Girth Style you choose suits your horses conformation.